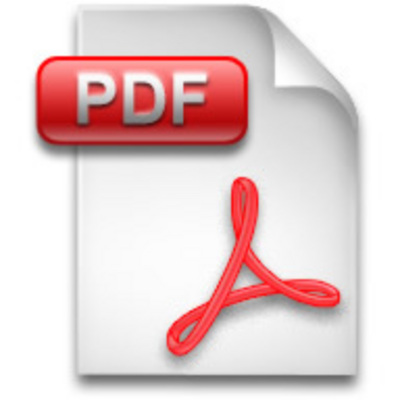 Signed Phonics includes FREE ONLINE Downloads to support our lessons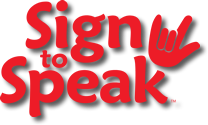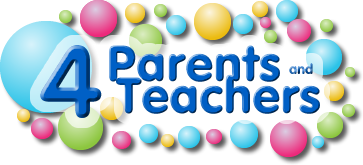 Signed Phonics features American Sign Language and fun songs to provides parents, teachers, and early childhood professionals with a powerful tool that uses multiple learning styles (verbal, musical, visual, physical, and more) to teach phonemic sounds and some of the most useful phonics rules. Each of the step-by- step lessons will establish a solid foundation for reading readiness and word decoding skills.

Signed Phonics provides:
A powerful way to memorize and recall important phonics rules and concepts.


Everything you need to be successful and best of all no musical or signing experience is required.


ASL's manual alphabet, vocabulary, and concepts  combined with written and spoken letters, sounds, and words.


23 lessons supporting sight recognition, phonemic sounds, and common rules of phonics.


Clear instructions, insights and tips for each lesson.


FREE online support including video demonstrations for each of the songs and downloads of all lesson support materials you will need for the program.


CD with recordings of all songs.
Sign to Speak – Signed Phonics features phonemic lessons including sight awareness of ABCs, first letter sounds, single sound consonants, long and short vowels, hard and soft s, c, and g, and an all inclusive letter rap song featuring all the sounds learned in our program. Signed Phonics also provides instructions for rhyming, CVC words, silent E words, and letter mix-up lessons.  Each lesson has a single focus and is supported by a fun signing song written by Disney and Henson song writer – Dave Kinnoin.  We also provide FREE ONLINE video demonstrations for everyone to learn each of our phonemic lessons.  All of this will ensure that anyone can be successful at providing this powerful learning program.
Signed Phonics will:
Reinforce learning of letters, sounds, and sound manipulation


Strengthen memorization and recall of phonemic rules


Accelerate reading readiness


Boost language and vocabulary skills


Prepare children to become stronger readers


Foster an appreciation for American Sign Language, ASL


Provide life-long phonemic skills for decoding words.


Adopt this Sign Language, Song, and
Phonemic Awareness Program to
Expand a Child's Use and Understanding of Phonics